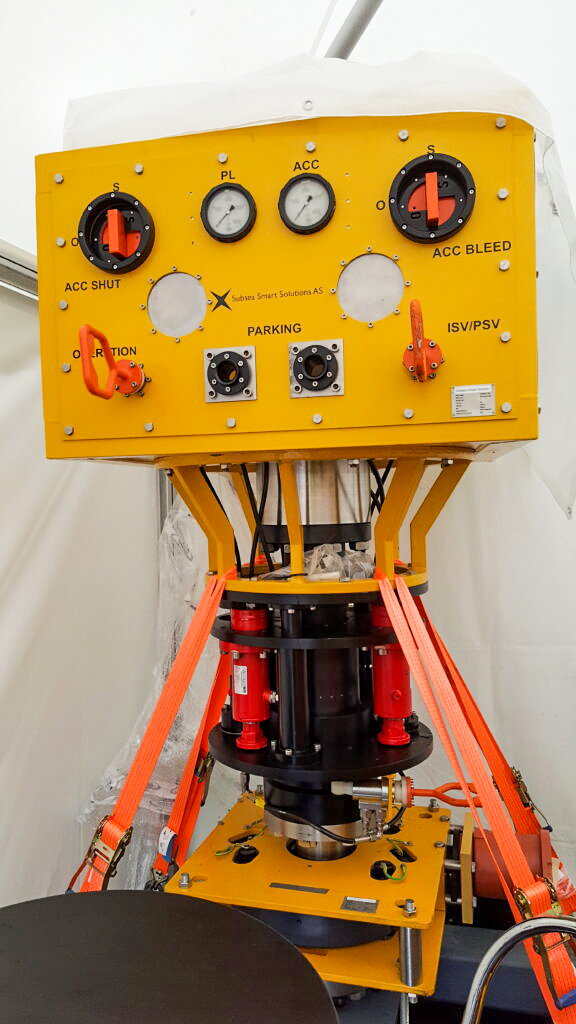 Habu Subsea Tree Cap
The flexible cost reducing Tree Cap
Our multipurpose Scale/Kill/P&A/Dewatering and Well Stimulation Tree Cap System is truly a universal solution.

The world is facing a rapidly increasing number of challenges related to production installations subsea. X-mas tree (XT) problems are likely to occur within 20 years from installation. These could be SCM failures, scale build up in tubing and umbilical hydraulics failures. As a result, production is reduced or even brought to a full stop. The traditional solution has been to replace damaged or run down equipment.
Our SSTC allows double speed scale squeeze operations and significantly cuts cost by up to 30%. Faster scale squeezing and less time-consuming installation makes SSTC a better solution for preventing scale build up and scale removal. SSTC has its own kill system and is designed to reduce operational risk.
Well Stimulation and Scale Squeeze benefits
With Habu Subsea's SSTC there is no need to retrieve and replace the tree cap for well stimulation. The stimulation package and hose are also installed in one run. This enables faster installation in a weather window, saving time and cost. In addition, our 4" umbilical allows a higher injection rate and shorter stimulation time.
The SSTC is ROV-operated and requires only an IMR DP 2 vessel, significantly reducing the day rates. The equipment is ROV-operated and easy to handle. In comparison it takes no more than two persons to operate where a traditional stimulation job requires eight operators.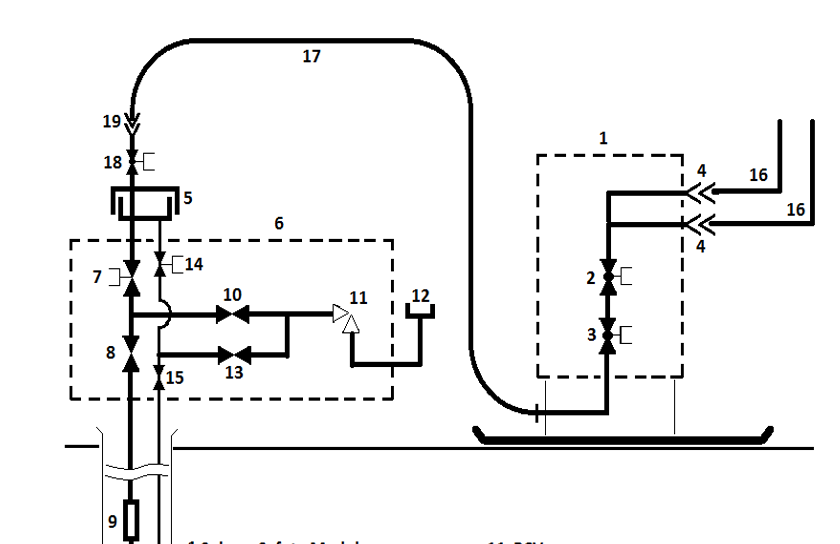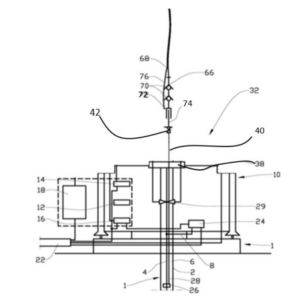 API 17G2 is Subsea Solutions AS Patent No US 9,062,515 B2, May 2011, Owned by Subsea Smart Solutions AS.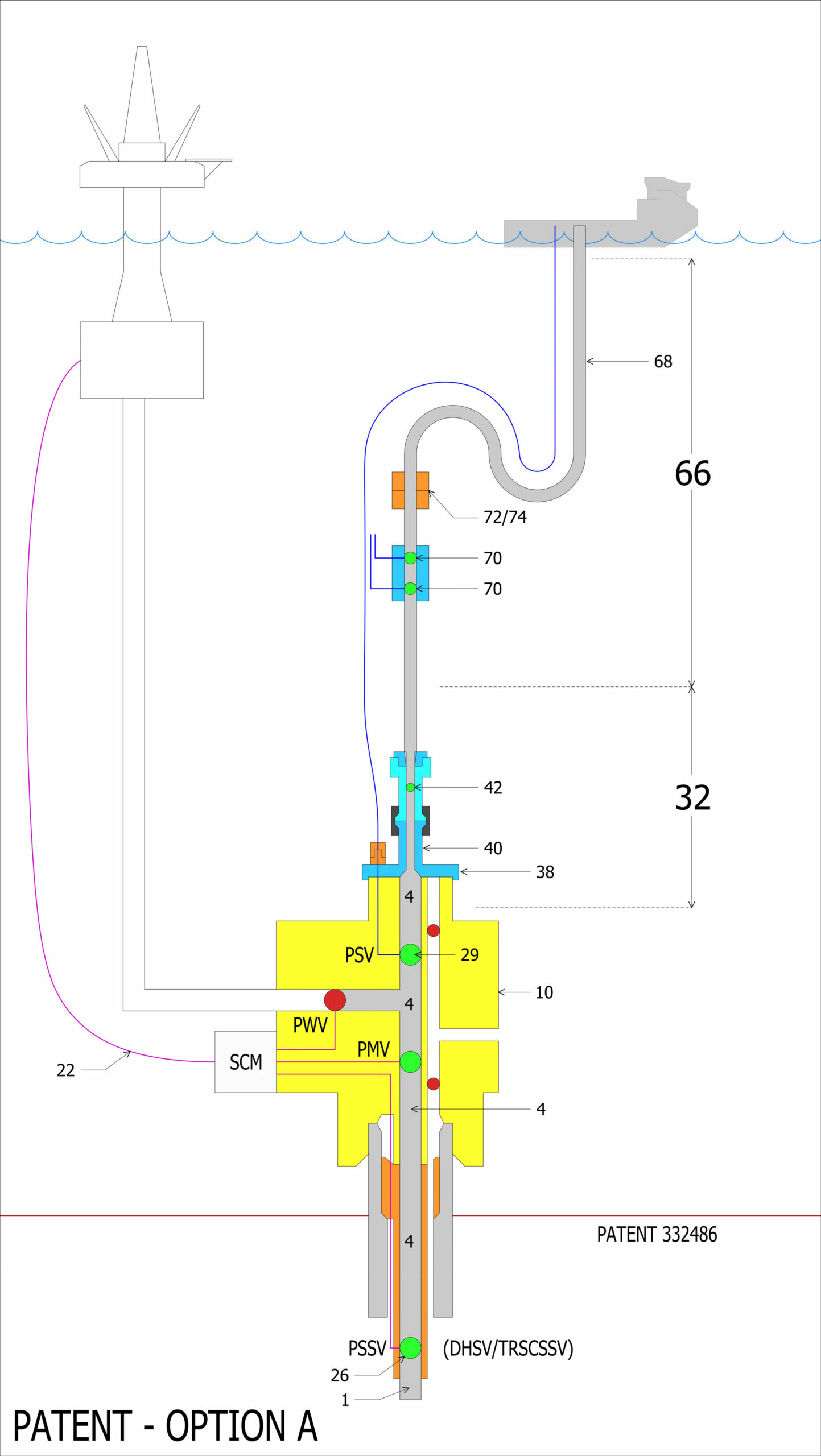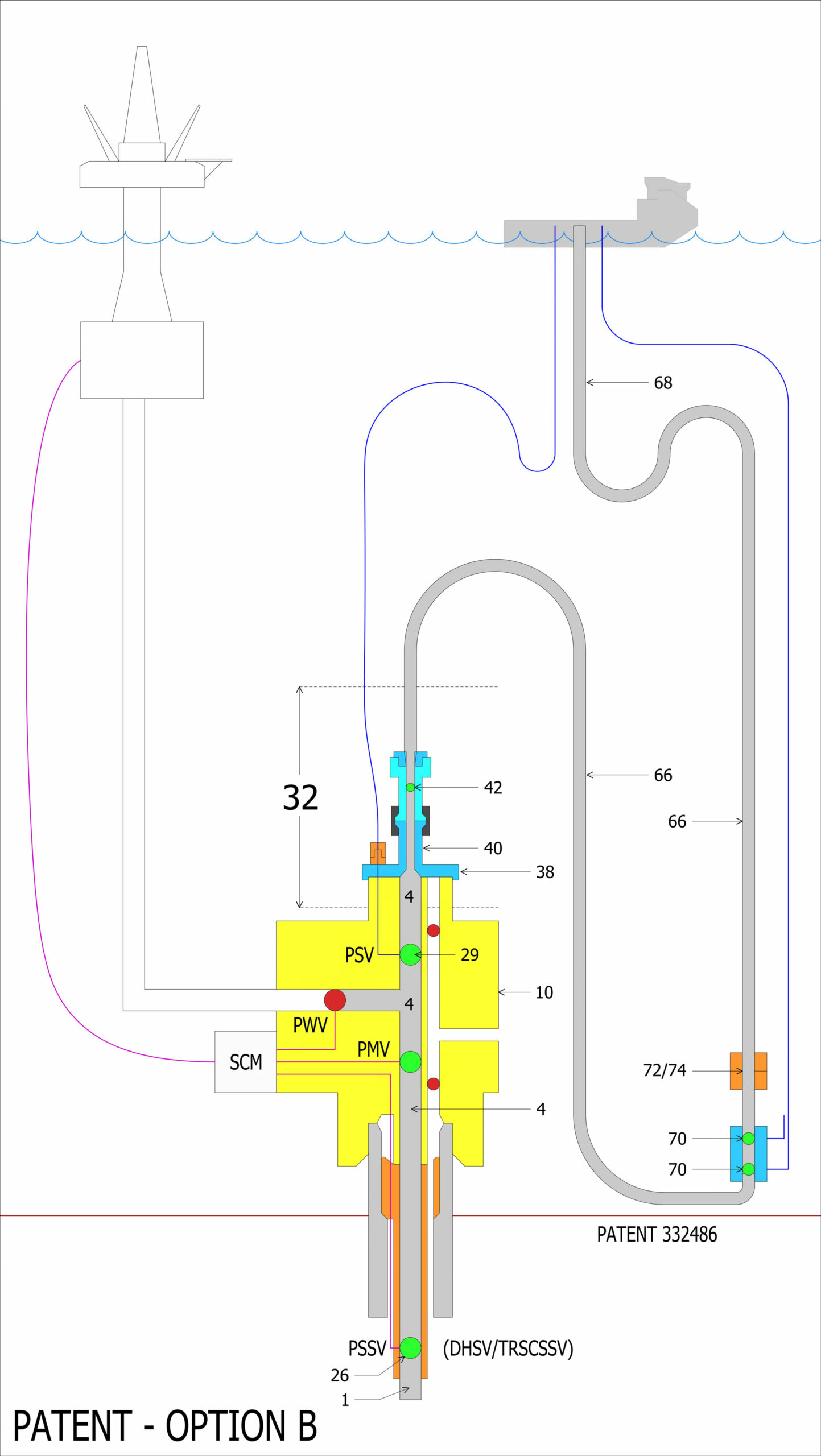 Universal Well Access System
Our multipurpose Scale/Kill/P&A/Dewatering and Well Stimulation Tree Cap System can be custom configurated for a number of operations.
Scale or wax removal with chemical injection
Acid injection for well stimulation
Hydrate removal with chemical injection
Production kill with injection of mud or gel
Flushing and pressure testing of flowline
IP no 332487 (year 2011) new API 17G2 standard.
Typical Hydraulic Interventions
Acid Stimulation
Chemical Injection
Scale /Wax Inhibition
Asphaltene Treatment
Scale removal
Pipeline Hydrate remediation
Flowline Cleanout
Water Injection Tests
Well Control/Kill & Bull heading
P&A, Flushing, Pressure test, De oil flowline
Specifications
Design Code:
DNV.API RP 17G, NORSOK D10
Water Depth: 10,000 ft.
Pressure Rating: 5,000-10,000 psi
Temperature Rating:
U (0 deg F – 250 deg F)
Material Trim: EE
Flow Rate: ~10 – 15 BPM
System Hydraulic Fluid: Pelagic 100M
Flow Control: API 4″ Gate FSC Valves
NACE Compliant: Yes
Lifting Interface: DNV 2.7-3 Padeyes
CO2 reduction up to 50%
Habu Engineering continues to provide solutions to maximize production from subsea fields; this includes the development and delivery of an industry leading, high pressure, high flowrate hydraulic intervention system. 5-15K System is the result of combining innovative engineering and high quality components.
Our system was designed with safe and efficient operations in mind. The American Petroleum Institute have incorporated our IP no 32487 compact system to create the new standard "API 17G". This new standard creates an innovative new Habu package that offers a high level of flexibility to be deployed from a DP2 or DP3 vessel. Package interfaces with a variety of subsea trees, top mandrels and manifolds. The Habu package incorporates the EQD and work-over barriers control from vessel.