History
Habu Subsea (formerly known as Subsea Smart Solutions) was founded in 2011 by inventor Torfinn Borsheim. The company is located in Stavanger, Norway, and is represented worldwide by part owner Habu Group. Our green and flexible subsea production solutions are manufactured and assembled at one of the Habu Groups production facilities in Dubai.
The photo is from the work shop facility in Saudi Arabia where Habu Subsea's HPU systems and WH panels are being manufactured.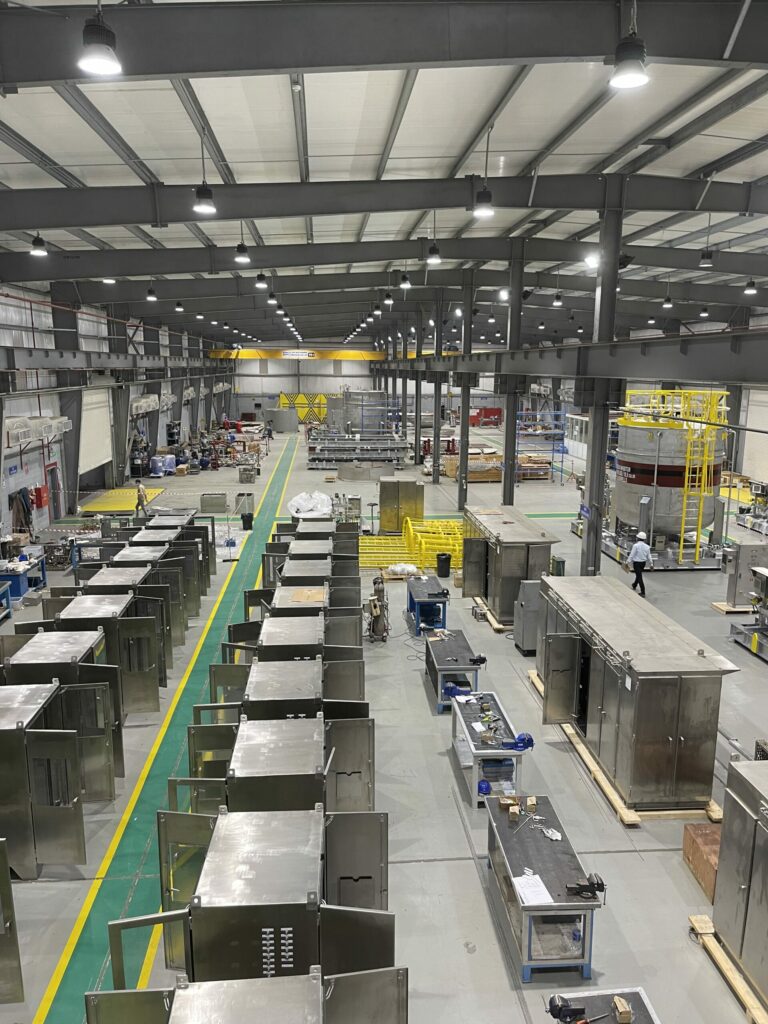 Concept
Habu Subsea has developed industry defining solutions for secure, cost efficient and environmentally friendly oil production subsea.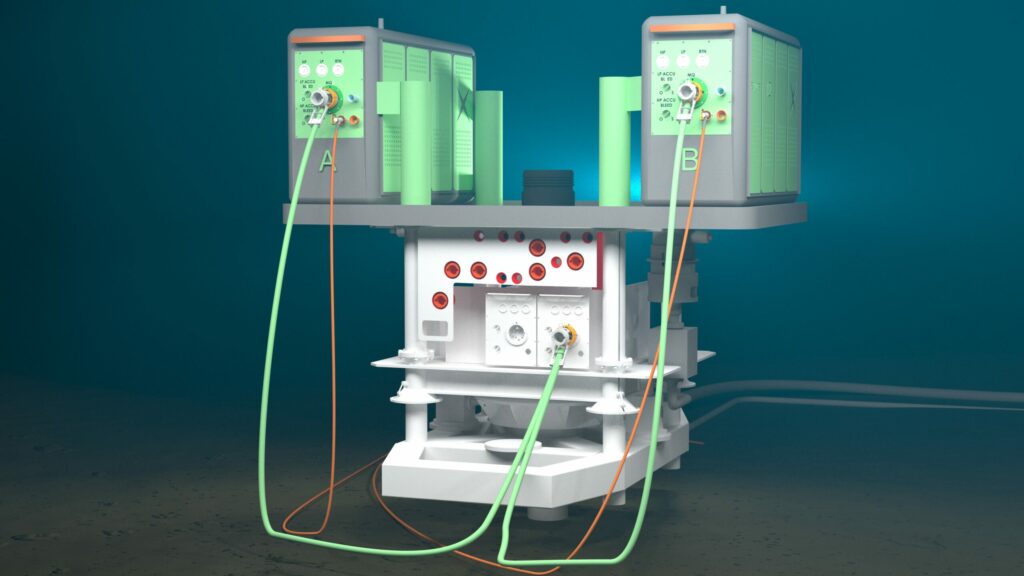 The X-mas tree controlling Subsea Hydraulic Power Units (SHPU) ensure faster and easier installation, reduced vessel capacity need and more reliable operation, intervention, workover and even plugging and abandonment. The SHPUs can be installed both permanently and temporarily.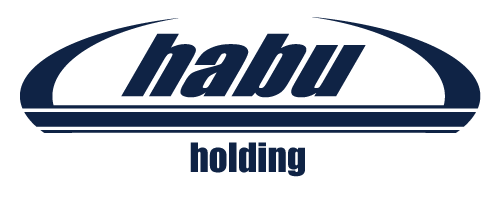 Owners
Habu Subsea is partly owned by The Habu Group, a private investment company focusing mainly on the energy sector in Europe and the Middle East. The Habu Group has strong emphasis on product development and extensive experience from the oil & gas industry. A total of more than 500 people are currently employed by the Habu Group. Group revenue in 2020 was NOK 1,1 billion.
The Habu Group represents extensive oil and gas expertise, engineering, design and manufacturing capabilities, as well as a vast, global network.