Making the oil and
gas industry greener
The Green Subsea Factory: Taking wells from exploration to production in days
Habu Subsea (formerly known as Subsea Smart Solutions) has developed industry defining solutions for secure, flexible, cost efficient and environmentally friendly oil production subsea.
Our X-mas tree controlling Subsea Hydraulic Power Units (SHPU) ensure faster and easier installation, reduced vessel capacity need and more reliable operation, intervention, workover and even plugging and abandonment.
Our SHPUs can be installed both permanently and temporarily.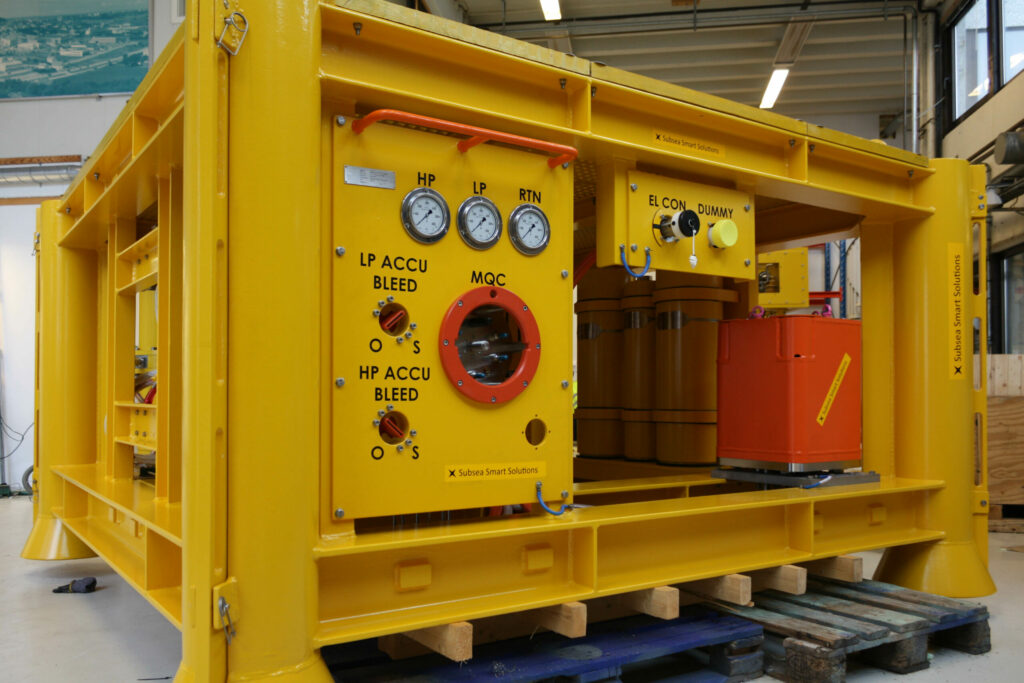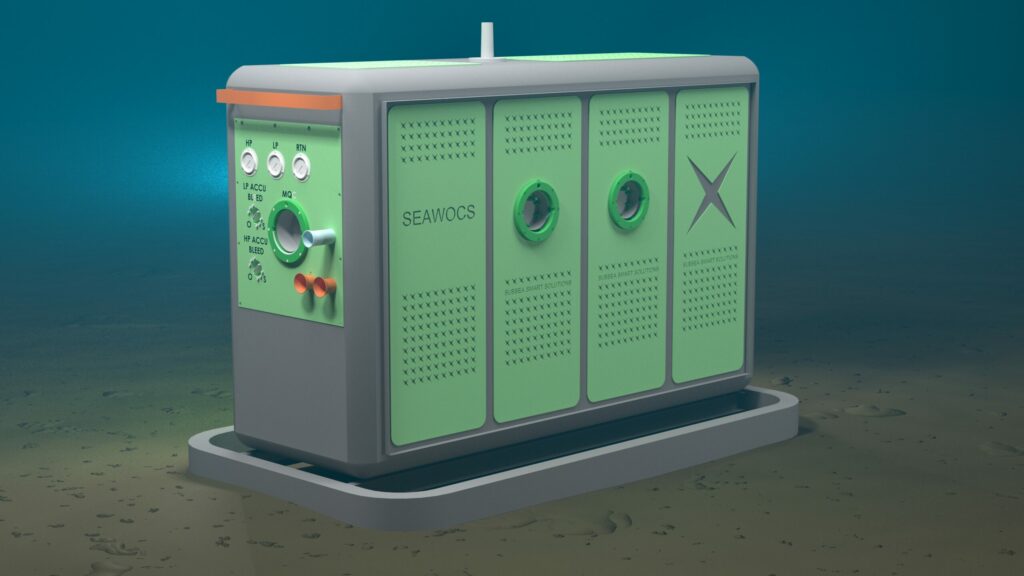 The SEAWOCS is a modular and cost-efficient subsea access device for well intervention and workover systems, perfectly suited to provide intervention workover control (IWOC) services during initial subsea production xmas tree (XT) commissioning, intervention or plug and abandonment (P&A) operations. The XT interface is universal and can be configured offshore to connect to any type of XT.
The Subsea Pacemaker is a remote backup system designed to reconfigure damaged umbilical lines simply and swiftly. It can switch between different hydraulic lines and swap them to make new configurations.
Our solutions are fundamental in subsea facilities located on the seabed for processing wellstream fluids to achieve crude oil stabilization for export to a tanker. We call it the Green Subsea Factory.
Finalized Contracts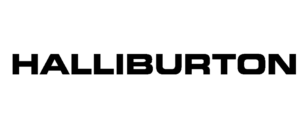 Part of Habu Goup
Habu Holding is an investment company focusing with strong emphasis on innovation and early-stage entrepreneurship within the oil and gas industry. Through own and affiliated companies, Habu is represented world wide with offices in Dubai, Saudi Arabia, France, Hungary, England, Scotland, Sweden, USA, Holland and Norway.